LIFE GROUPS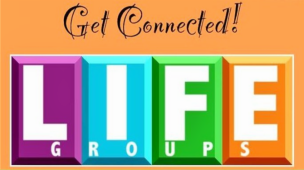 Created to THRIVE!
Building Community & Growing Spiritually!
Is your life all it can be?
Do you want a safe place to discuss life issues?
Are you searching for Godly relationships?
Are you tired of hurting and the status quo?
Life Groups will provide a welcoming environment to grow in God's Word. They will give you a wonderful chance to make new and deepen existing relationships and to minister to each other. Life Groups encourage you to invite friends.
Stay tuned for the announcement of when the Life Groups will begin again.

If you are interested in joining a Life Group please call the church office at 440-543-4652.
For more information, click on Upcoming Events and then Life Groups.