LIFE GROUPS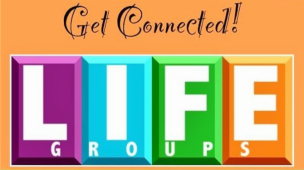 Created to THRIVE!
Building Community & Growing Spiritually!
Are you interested in depth bible studies? You will find them in our Life Groups.

Our Life Groups create a great atmosphere for getting to know each other.

Life

Groups will provide a welcoming environment to grow in God's Word. They will give you a wonderful chance to make new and deepen existing relationships and to minister to each other. Life Groups encourage you to invite friends.
If you are interested in joining a Life Group please call the church office at 440-543-4652.
For more information, click on Upcoming Events and then Life Groups.